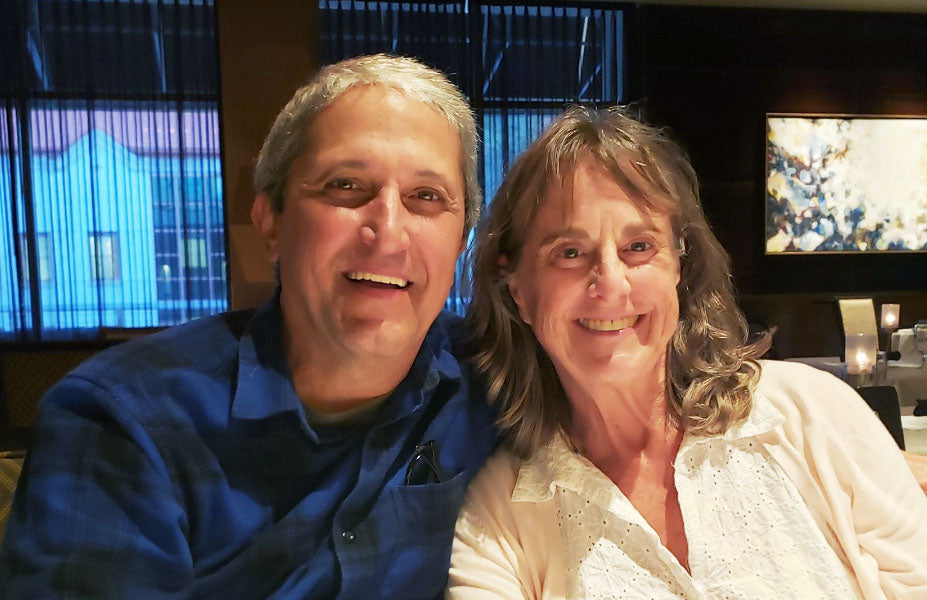 Michael & Ellen Moor
We cofounded Foods Alive with our son Matt and his wife Tammy. In the early days, our son Jake and daughter Libby also helped in starting the company. Jake has since returned and is head of our design team. And don't forget Gram, my mom, who used to flip the crackers over around 8 pm so that Ellen and I could have some free time.
Favorite Foods Alive product?
We love the dressings and crisps with our salads, as they add flavor alongside the bountiful health benefits. And the globe trekker is a great low sugar snack!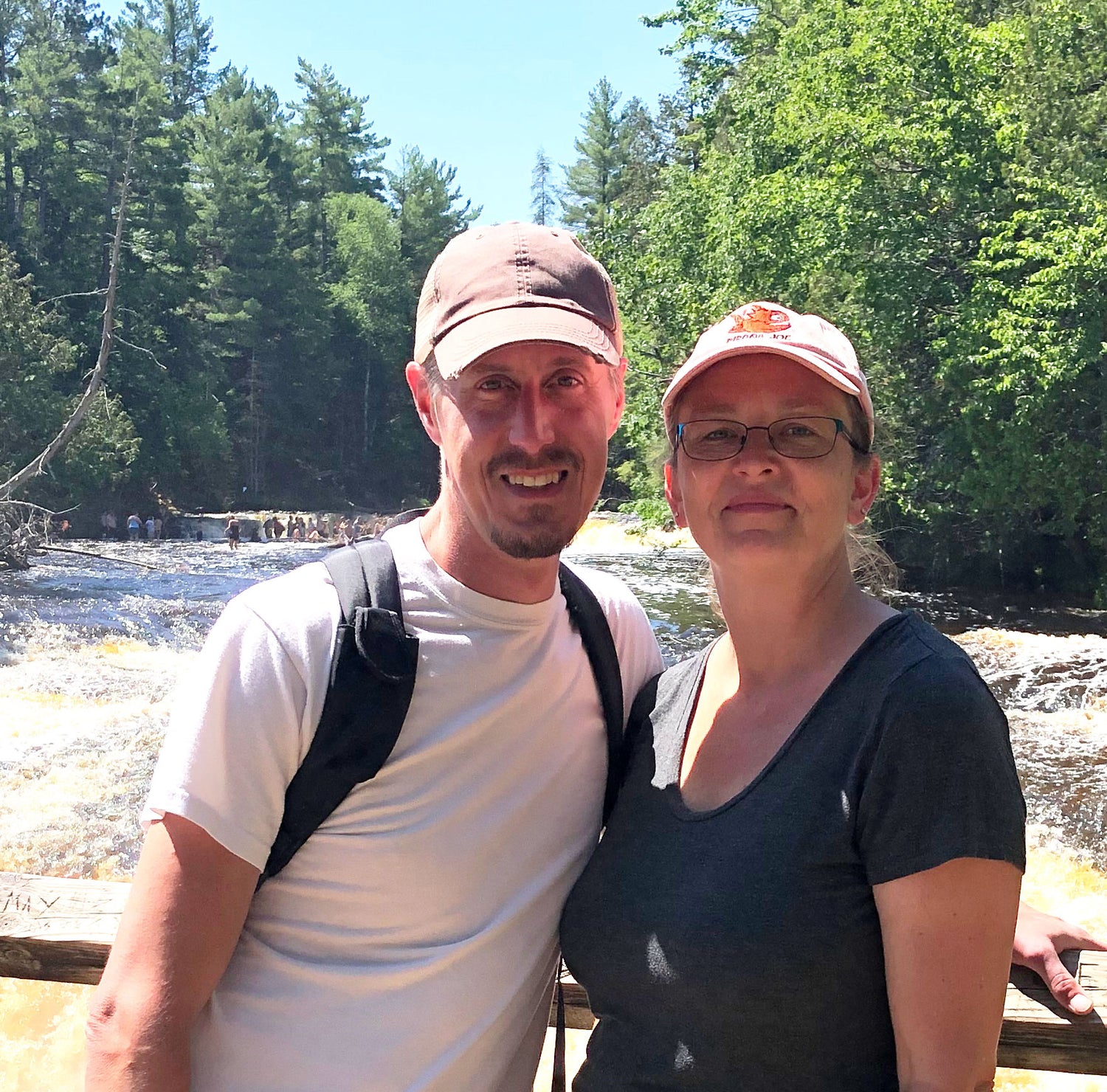 Matt & Tammy Alvord
We have been here from the very beginning! As I continue to wear many hats with our every expanding company, Tammy continued her ever-loving eagerness to learn and help others by starting her own holistic nutritionist practice called Life's Little Treasures.

Favorite Foods Alive product?

We really love our lemony lemon sprouted crisps and our creamy Italian and Asian ginger superfood dressings. We also love our hulled hemp seeds, maca root powder, and cacao powder in our morning smoothies!